is an early and better dedicated equipment service provider for PET preform industry. We provide a comprehensive and mature solution for PET perform making which leads the PET packaging industry for many years. Three models of high speed PET perform machines, with higher cost performance and clamping forces ranging from 3300kN to 5000kN, are specially developed for large production and have four advantages of high speed, precision, stability, and energy-saving.
INJECTION MOLDING MACHINES
Energy saving |Excellent performence|Reducing production costs|Easy to operate
The machine is equipped with rotary mold platen, which is suitable for producing the double color product.
Rotary table is located by mechanism, which is precise and stable.
External mold hydraulic and water cooling system is easy for operation and maintenance.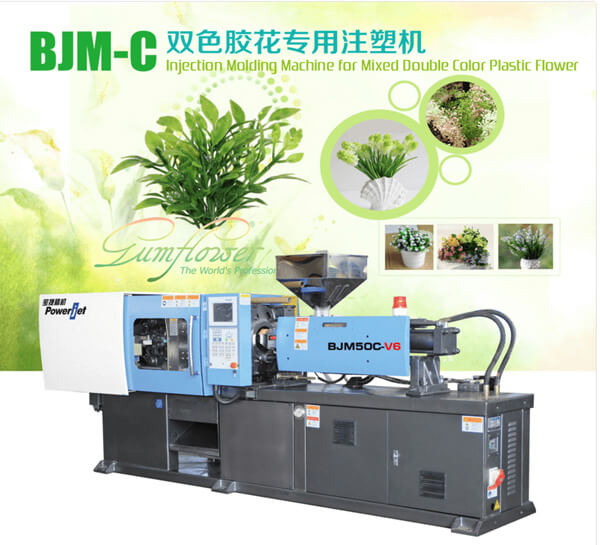 Single cylinder injection, shooting response speed is fast.
Differential injection hydraulic system and fast injection speed.
Controlled by a computer, the machine movement is precise and easy to operate; variable operation is realizable for production.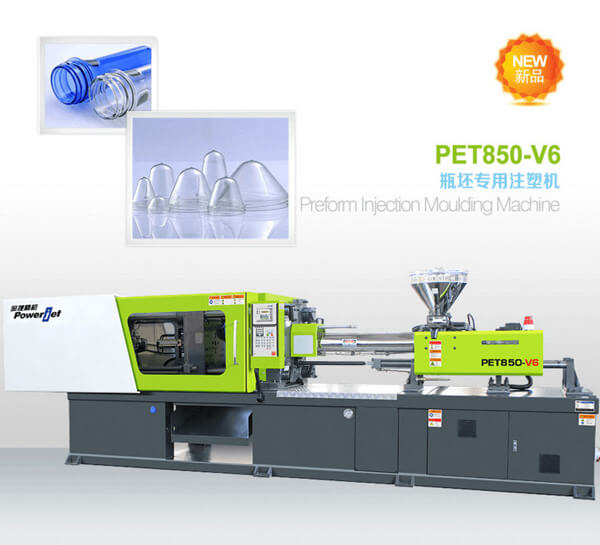 Different models are available for the choice of customers.
Increasing jet force ejector stroke accepts PET perform molding.
Whole closed safe door meets the requirement of sanitary and thermo-control.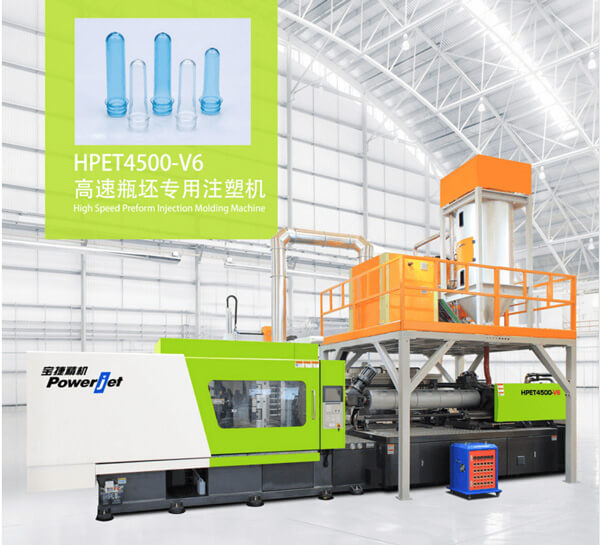 Specially made PET screw highly increases the plasticizing speed and shot weight, lowers the plasticizing speed and show weight, lowers the plasticizing temperature andAA value, also lowers the shearing of perform, while achieves bettertransparency.
The servo motor control system can save energy by 30% ~ 50%, while the variable pump control system can save energy by 25% ~ 45%.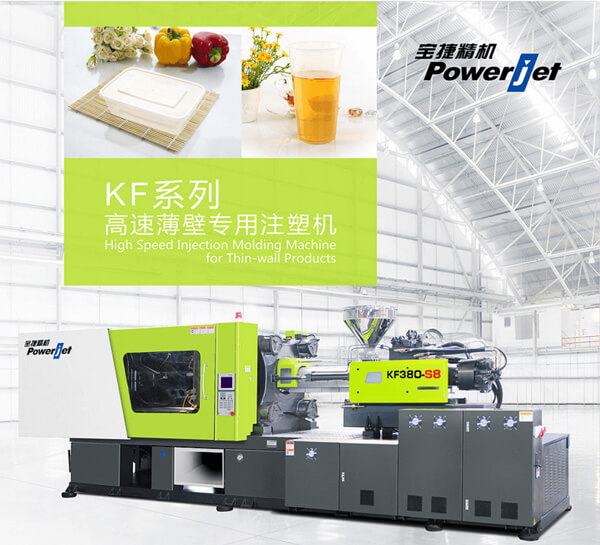 Low Temperature: product crisp, and energy-saving.
Low Pressure: product not easy to deformation, saving raw materials, and protecting the mold and machinery.
Fast response speed: in 0.3s to achieve the best injection speed.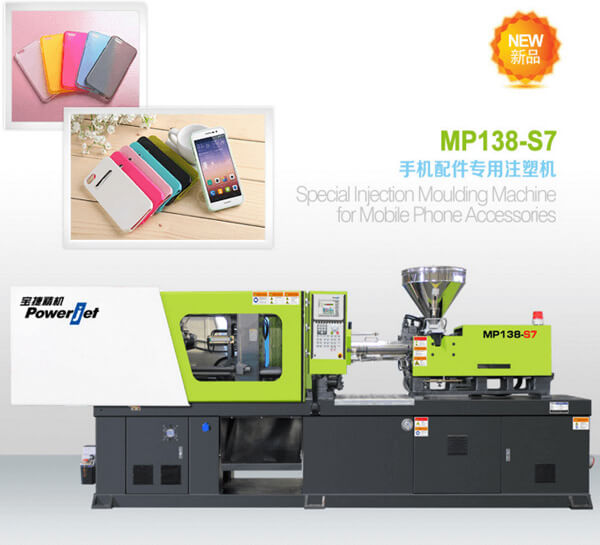 Mainly use PC, TPU raw materials for mobile phone accessories, consumer electronics and so on.
Injection speed and injection pressure are increased by more than 40%, more suitable for the production of mobile phone accessories.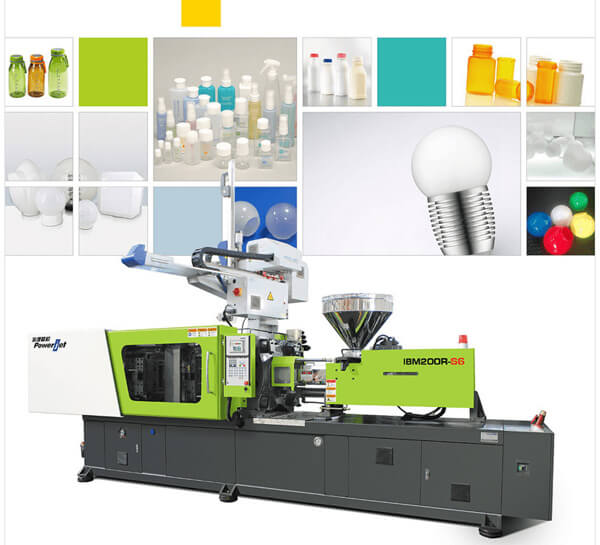 Easy for operation, maintenance and no difference as the normal type of injection molding machine.
The rotary part is controlled by a servo motor, which ensures the rotary accuracy
Equipped with the robot for the automatic production line to improve efficiency.
Reasonable and scientific mold structure to reduce the production inputs. if the product is changed, just need to change the relative mold parts, no need to change the whole mold.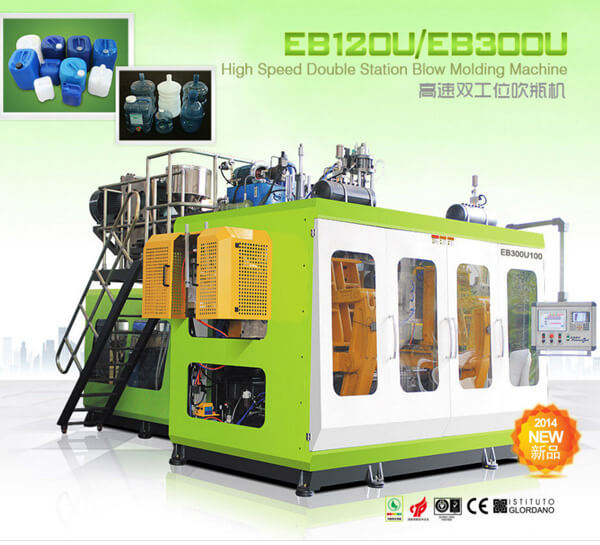 Toggle balance clamping structure, with platen opening & clamping and mold platen movement by linear guide, to achieve low friction and high speed.
Based on the Finite Element Analysis design, and platen, toggle and platen frame made in high intensity nodular cast iron.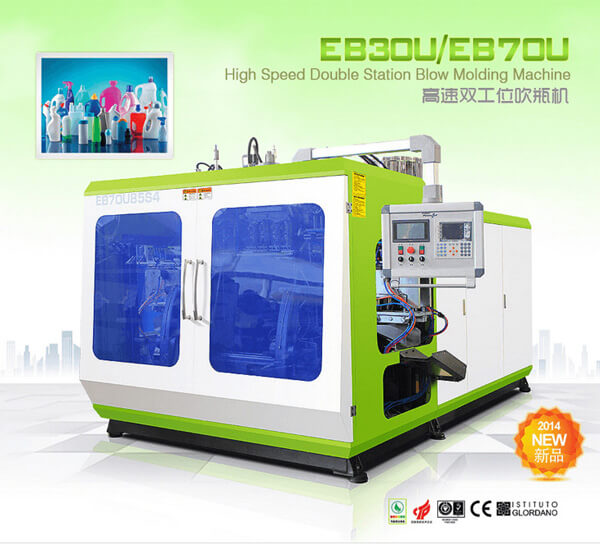 Automatic extrusion blow molding machine series, POWERJET automatic extrusion blow machine adopts hydraulic drive automatic shift double pendulum frame, nodular cast iron, mold template. The whole movement is simple and smooth. Provide single head, double heads, the third mock exam head, four die top various head forms, and are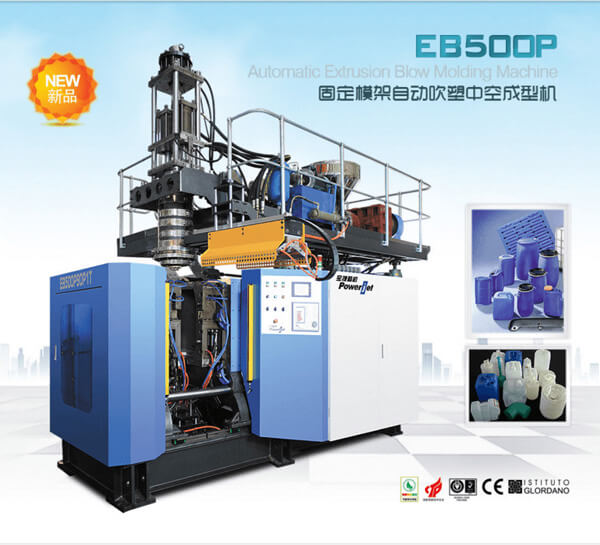 Fixed mold automatic extrusion blow molding machine series Powerjet fixed mold automatic hollow blow molding machine for the production of more than 20L hollow container and various hollow shaped products, hollow board product design.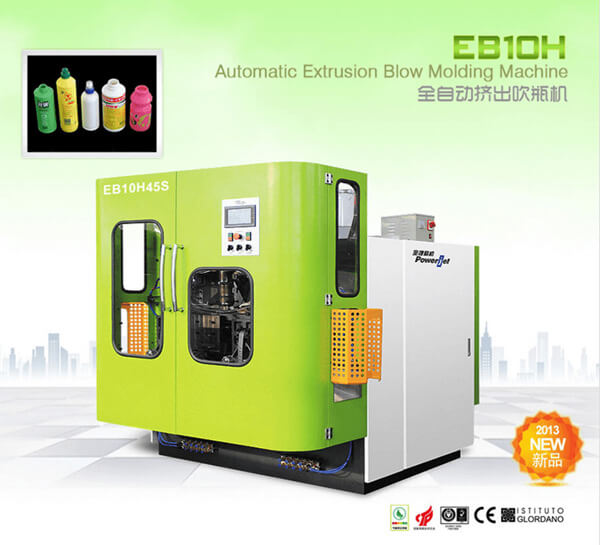 Double stations and linear movement, high intensity stainless steel mould platens, driven by hydraulic pressure, designed and analyzed by finite element aided software, ensure big clamping force, no expansion of mold.
Specially designed screw with high L/D ratio insures good plasticizing and stable extrusion; high precision and no part line die head guarantees customers' top-quality requirement.